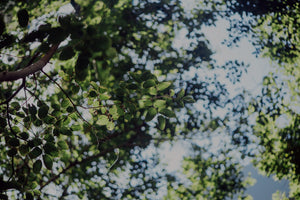 We'll be back later this year
We sell Briteside Wax & Co. candles!
We are closed at the moment. Sign up to receive an email when we re-open!
Notify me
Read article
Brightside Wax & Co. is a family-owned and operated candle company. They take pride in manufacturing their our own candles in the city of Los Angeles. Brightside Wax & Co. candles are made with rich soy wax and blended with our signature fragrances.
0 products
Sorry, we are out of stock for products in this collection!