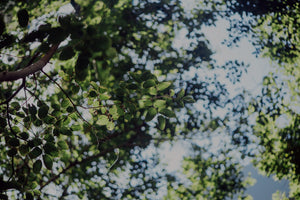 We'll be back later this year
We sell For Her candles!
We are closed at the moment. Sign up to receive an email when we re-open!
Notify me
Read article
Our candles make the perfect gift. With the option to add a gift note, items can even be delivered directly to the recipient!
0 products
Sorry, we are out of stock for products in this collection!