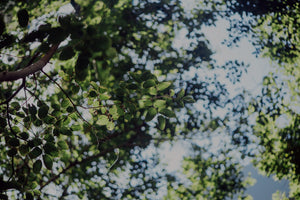 We'll be back later this year
We sell Sand + Paws candles!
We are closed at the moment. Sign up to receive an email when we re-open!
Notify me
Read article
Browse our amazing collection of Sand and Paws candles. These magical candles neutralise pet odour!
0 products
Sorry, we are out of stock for products in this collection!