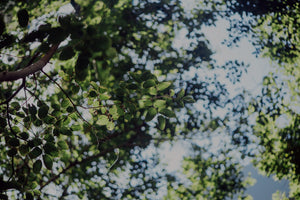 We'll be back later this year
We sell Wax Lyrical candles!
We are closed at the moment. Sign up to receive an email when we re-open!
Notify me
Read article
Wax Lyrical is one of the UK's largest home fragrance companies. With over 30 years of heritage in designing and manufacturing luxury scented candles and home fragrancing products at their home in the English Lake District.
0 products
Sorry, we are out of stock for products in this collection!